This is possible to recreate in tf2 as it comes with appropriate props and textures, but i come here early as im still wondering how to get it to look like this.
http://lh5.ggpht.com/_wrI08cfziWU/RiIxA ... art!!!.jpg
I tried displacements but then it looks too hilly, a closeup on the walls here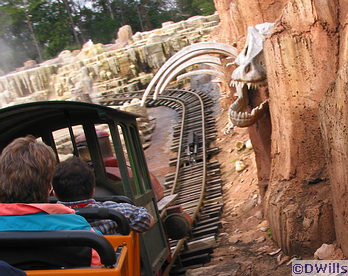 These are pics of two thunder mountain rides,the disneyland Paris one ive been on several times,i dunno if the other one is the american disneyland one,probably lol They both have the same kind of terrain but with a different colour.
Heres a vid of the disneyland paris one ive been on
http://uk.youtube.com/watch?v=CQCyvC3BjEQ
Now you can have trains,why not mine carts ? I was thinking of having one team defend and the other attack with the use of mine carts for a crazy entrance